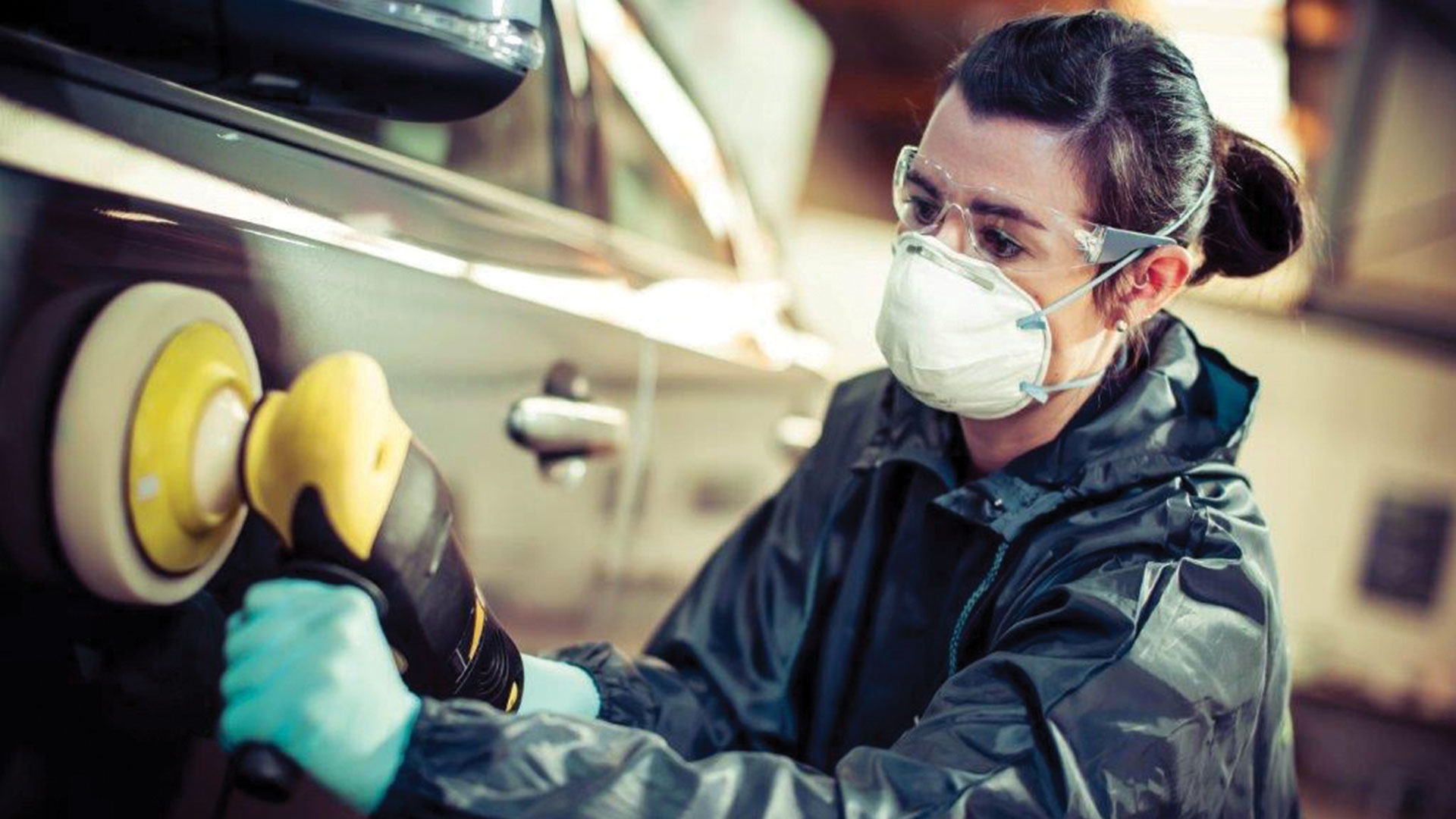 Pride. Performance. Passion….
All packed into our products
Developed for bodyshop professionals by bodyshop professionals, Optima is the brand you can trust for all your automotive crash repair tasks. Whether you're stirring, smoothing, sanding or spraying, we have a product that you'll love working with and will deliver outstanding results, every time.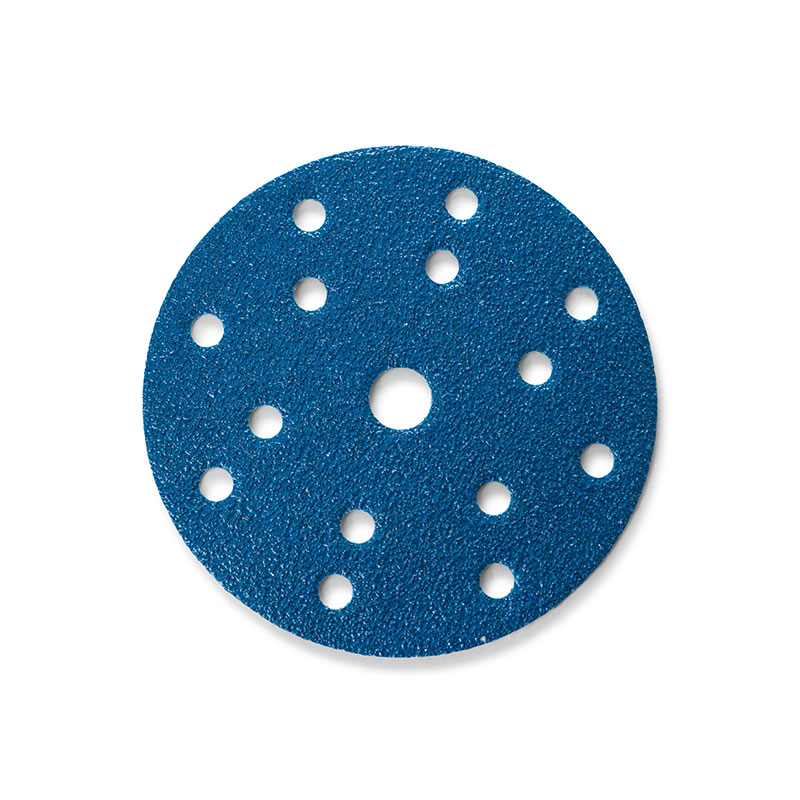 Abrasives
Choosing the right abrasive system is essential for achieving the perfect refinish. From car scratch repair, rust and paint removal to dry primer sanding and fine-finishing of complex shapes and restricted areas, Optima has developed a complete range of abrasive solutions for every part of the car refinishing process.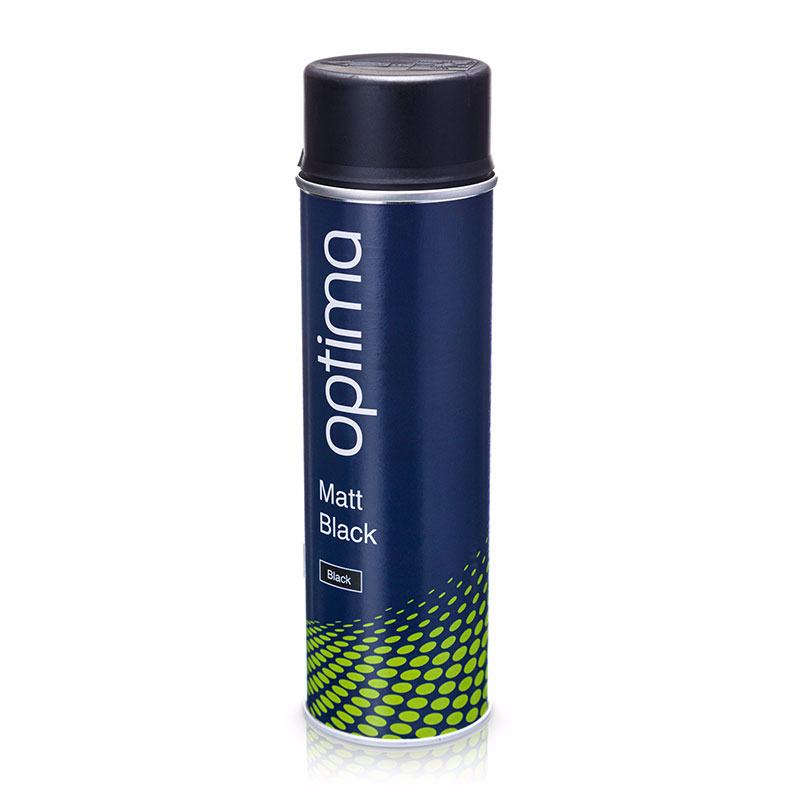 Aerosols & Coatings
Optima offers a comprehensive range of high-performance paints, primers and clearcoats/lacquers, as well as adhesives and thinners for repairing body panels, repairing alloy wheels and repairing plastic parts. Developed with speed and ease of use in mind, all coatings are available in aerosol cans with special clog-free nozzles providing a smooth spray gun finish, every time.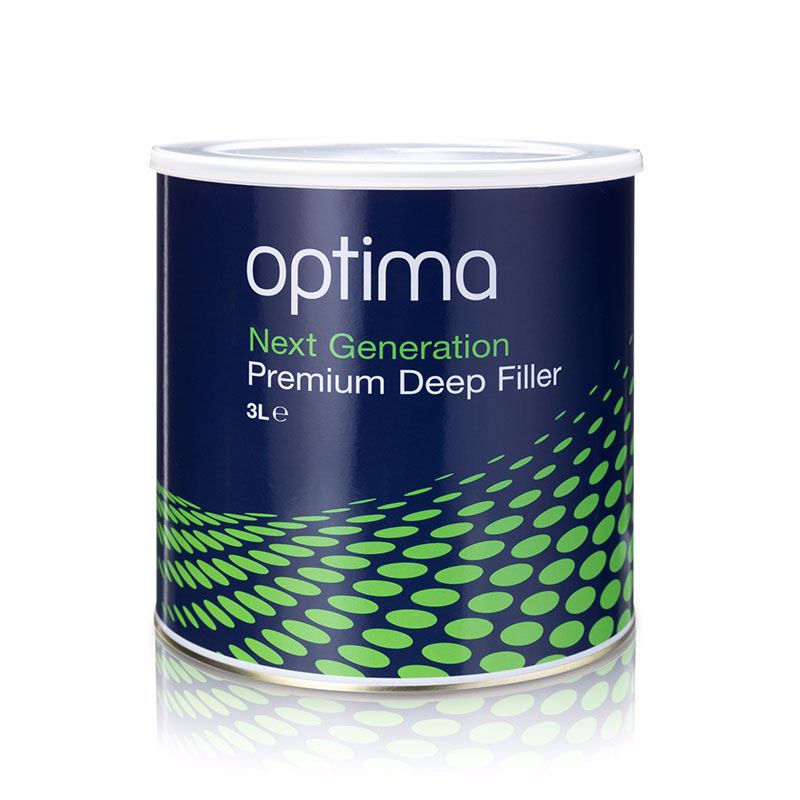 Body Fillers
Whether you're repairing minor scratches and imperfections or levelling out dents, Optima's range of Body Fillers and Glazes for professional use will help you to restore the even surface of a car body prior to re-painting. These products are suitable for all common substrates and achieve excellent adhesion.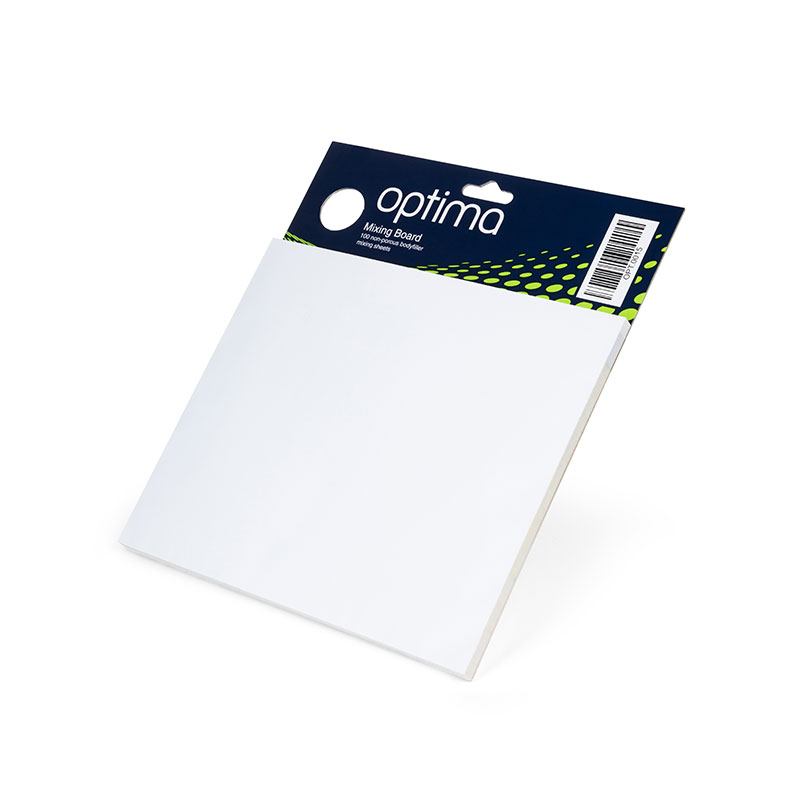 Bodyshop Consumables
To complement Optima refinishing products we offer an extensive range of general bodyshop consumables. From mixing boards and spreaders to primers, thinners and clearcoats, we provide all the essential items needed throughout the repair process.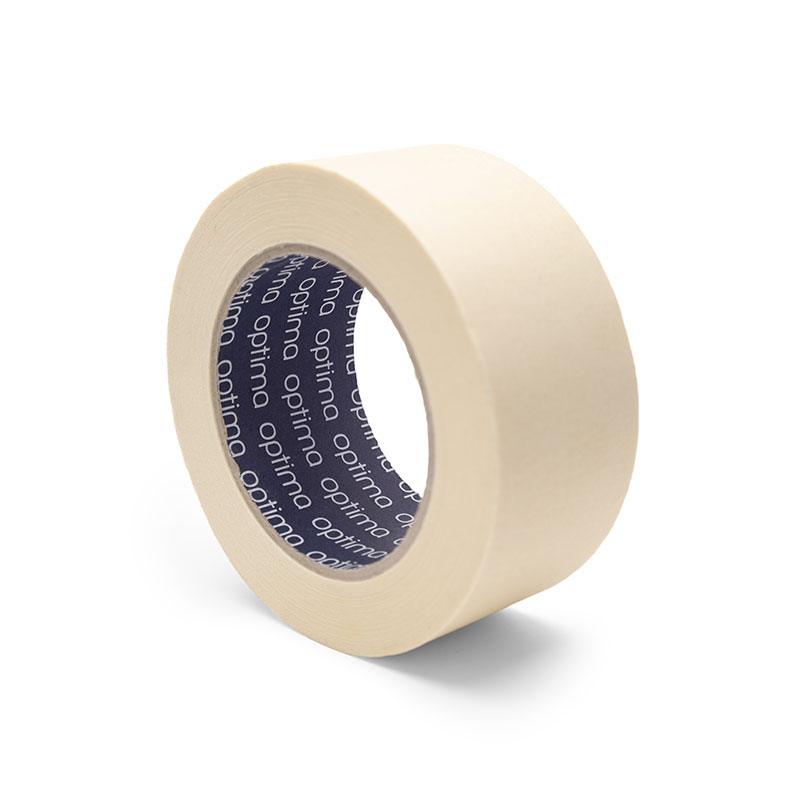 Masking
Optima offers a wide variety of premium masking products from tape to paper and film designed to protect vehicles during the collision repair process.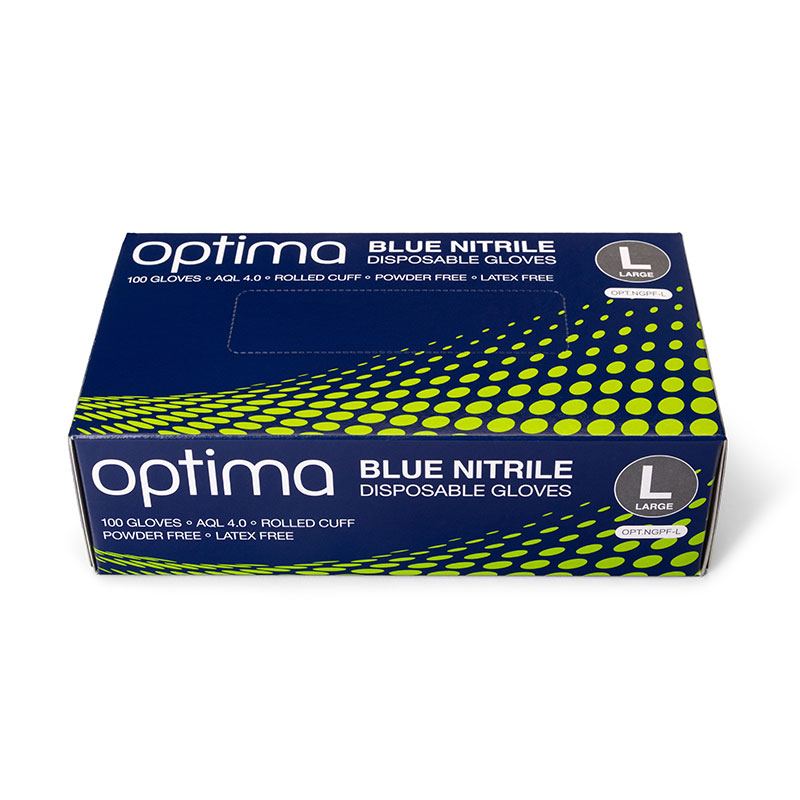 Personal Protection Equipment
We are trusted suppliers of bodyshop Personal Protection Equipment (PPE). Our range of safety workwear and protective clothing complies with strict legal requirements for safeguarding mechanics and technicians in automotive workshops, garages, bodyshops and collision repair centres.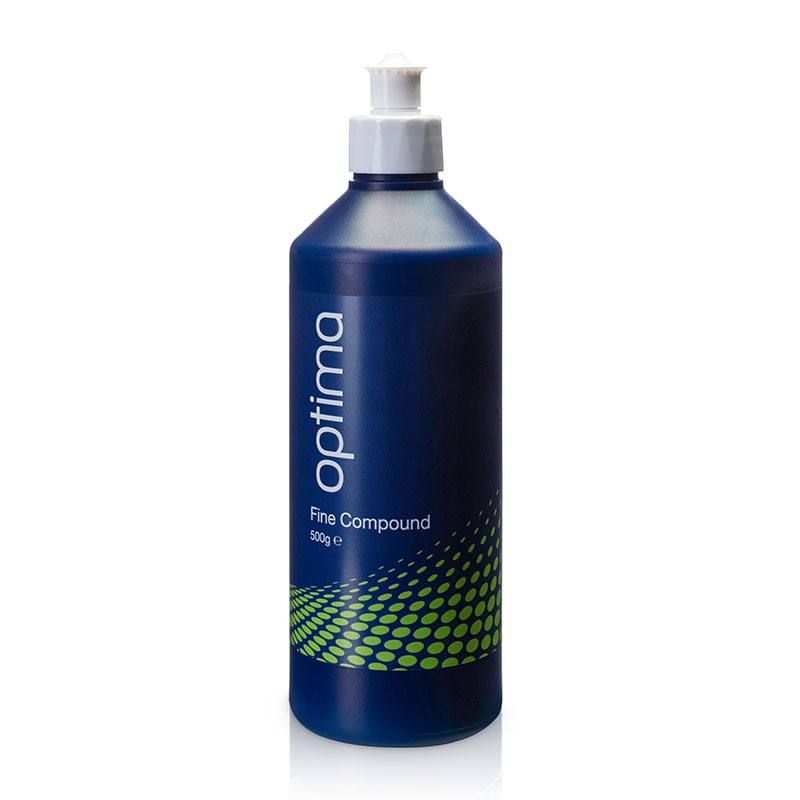 Polishing & Compounds
From abrasive compounds and finishing glaze to high quality sponge pads, Optima valeting and polishing products make it easier to achieve a showroom quality finish for every repair.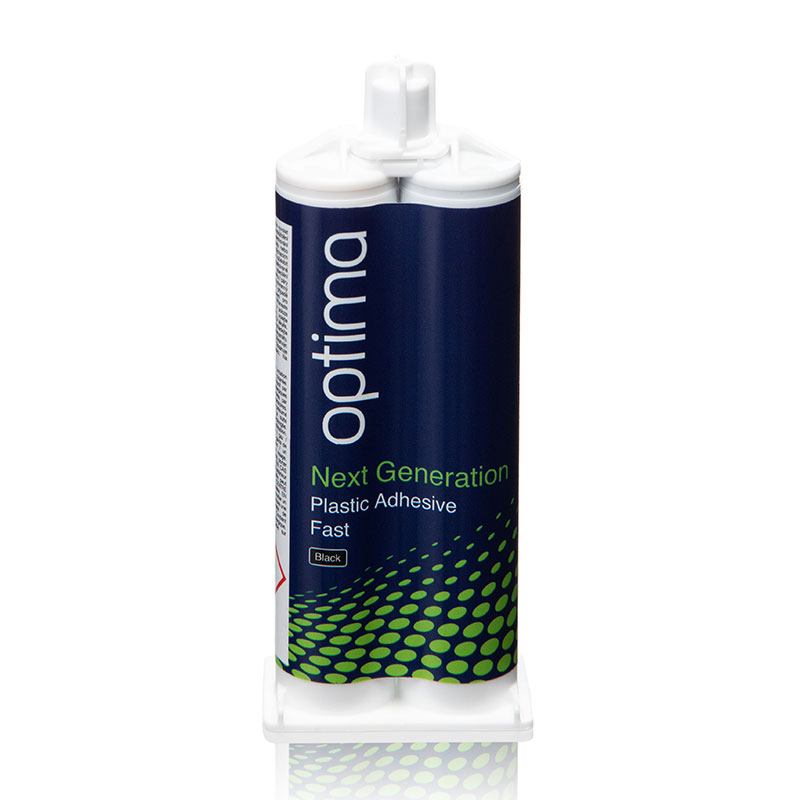 Sealers & Adhesives
Optima provides adhesives, coatings and sealers in easy to use applicators for all body repair applications, including both plastic and panel repair or replacement.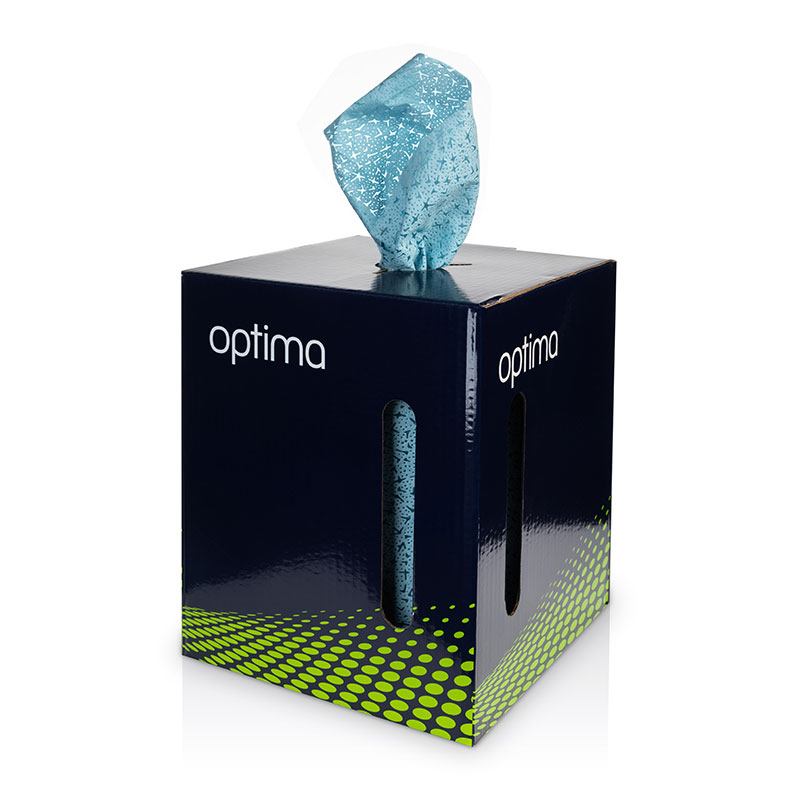 Wipes & Cloths
From pre-cleaning and degreasing to polishing, Optima offers high quality wipes and cloths for every stage of the refinishing process. For your convenience these are supplied on rolls or in easy to use dispensers.
Bodyshop products that perform, tested by professionals you can trust
"None of our competitors provide the range of products we do with the same commitment to quality and fair pricing. Trust us. If we say it's great, it's great.
"We're proud to have the best technical team in the industry. We take the time to listen to our customers and deliver what you ask for. If it doesn't exist (and our customers need it), we bring it to the market. We do not release a product until it is put through a rigorous evaluation and testing process. If it doesn't work, it's not ours!"
Lee Berridge
Head of Technical & Training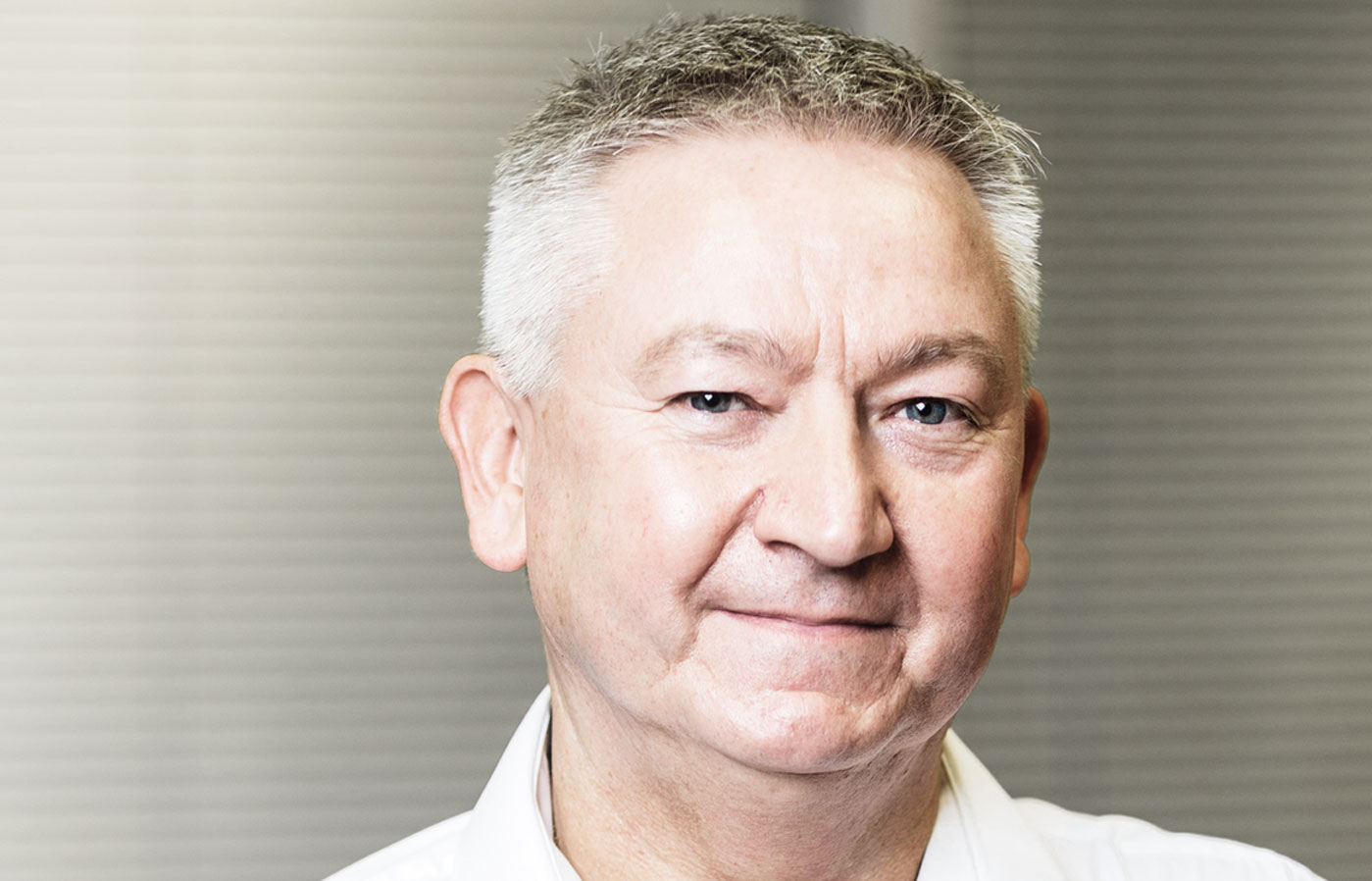 Find out more
Learn more about Optima products and services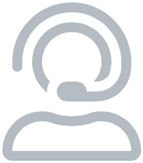 Contact Us
Get in touch, we're here to help.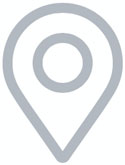 Branch Locator
Find your nearest Optima supplier.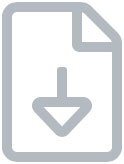 Datasheets
Datasheets for our exclusive range of premium bodyshop products and consumables.